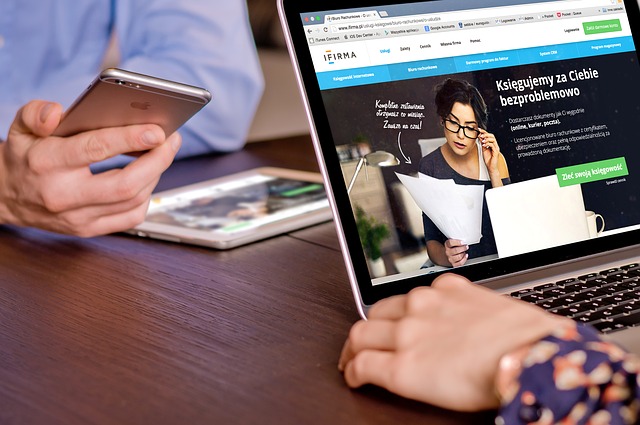 WEB DESIGN
Creative Web Designs that work on any device – Responsive Web Design.
Fancy decorations don't generate exceptional results. Content does.
Not just content but strategically designed content! We approach each website solution with a content driven target centric strategy. Our designs generate results which achieves income goals of the website owners.
More about our web design services.
Complete Web Design & Content Design
We create Responsive Websites only
Some times we create Custom WordPress Theme Design
Joomla Template Design is one of our key strong areas
Our websites are  optimized for search engines from their birth.
We implement basic SEO On-Page recommendations for our sites free of charge, because we deliver result oriented solutions only.
Our Websites are social media friendly , social media interactions like sharing and liking are built in to relevant sections of the website to increase exposure.
Our sites keep upto date automatically* as far as they can. We take care of the difficult updates regularly under our affordable maintenance agreements.
#list-style-5a9282350dc0b ul li:before { font-family:FontAwesome; content: "\f00c"; color: }
#mk-accordion-5a9282350b380 .mk-accordion-pane{ background-color: ; }